Industry Insider
The Voice of the Collision Repair industry
Industry Insider: The ProColor Plan with Sylvain Seguin, executive VP of Fix Network Canada
Toronto, Ontario — This week, we sat down with Sylvain Seguin from Fix Network to talk about some of the big moves the company's ProColor Collision banner is making.
Sylvain and Fix Network have been busy jumping on opportunities across Canada to develop their family of brands which include ProColor Collision, Fix Auto, NOVUS Glass and Speedy Auto Service.
Shops around the country are seeing the value of coming on board and joining the ProColor Collision banner as the company begins to take its first steps out of their home province of Quebec.
Listen to this week's episode of Industry Insider for more information!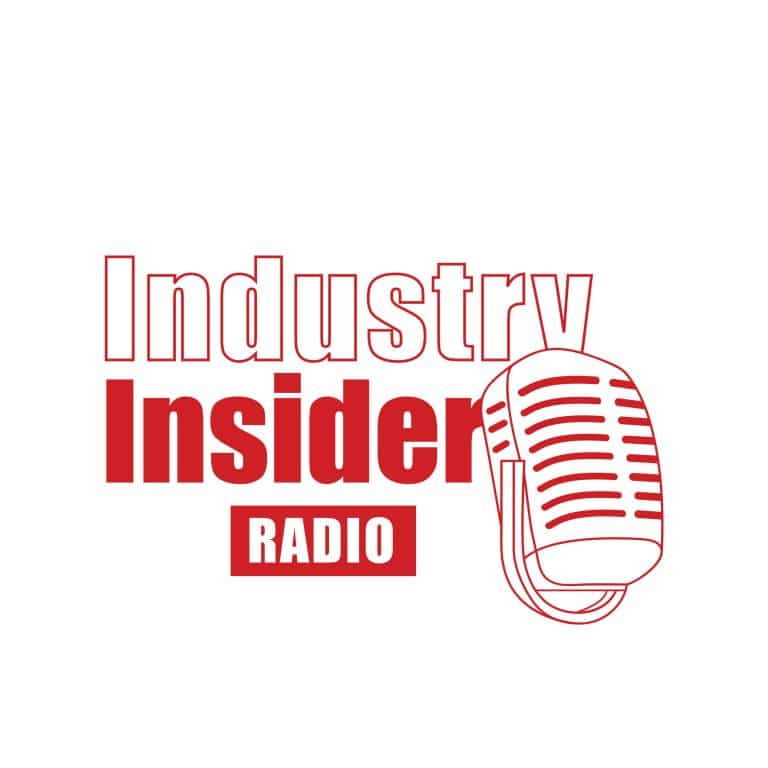 Search Results placeholder