Newly Released olive.com Q3 Results Show Continued Strong Financial Growth and Execution NEW YORK–(BUSINESS WIRE)–MDH Acquisition Corp. (NYSE: MDH, MDH.WS, MDH.U) today announced the filing
SwRI's Mechanical Engineering Division serves government and industry clients worldwide SAN ANTONIO–(BUSINESS WIRE)–Dr. Ben Thacker,
2023 Nissan Ariya electric crossover set to appear at all-electric car show LOS ANGELES–(BUSINESS WIRE)–Fresh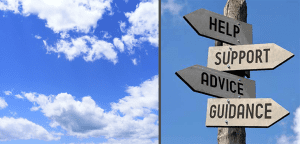 In my experience… BY BEN HART I love this trade. Collision repair has treated me
SEVEN STEPS TO EXCEL IN THE SHOP Finding the right education is important before entering
STATSCAN UNVEILS 2019 APPRENTICESHIP REPORT BY JULIA LLOYD Registration in apprenticeship programs and certifications in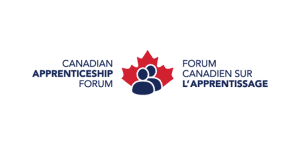 Victoria, British Columbia ⁠— British Columbians and skilled trades employers will soon learn more about the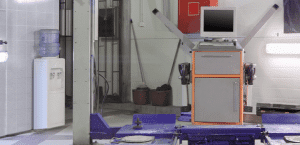 Scarborough, Ontario — The Ontario government announced a further investment of $24 million into the province's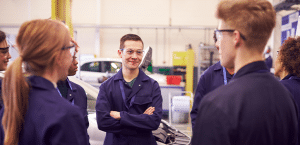 Whitby, Ontario — Contending with a skilled trades gap that isn't getting any smaller, the Ontario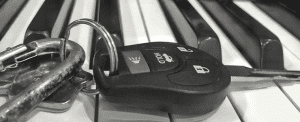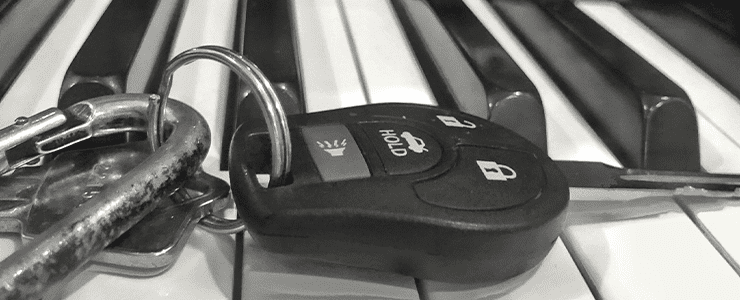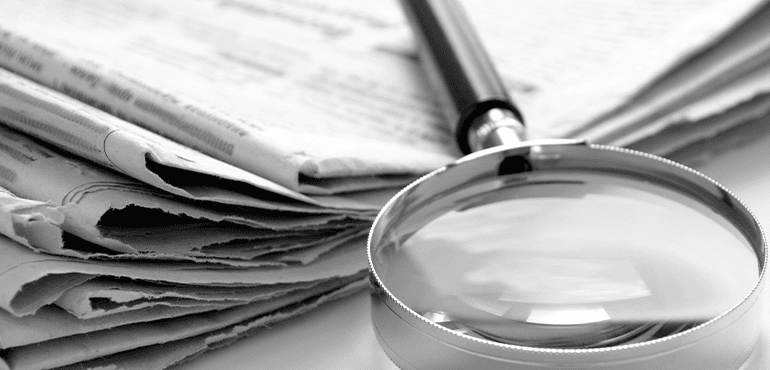 Take a mental-health checkpoint BY ALLISON ROGERS Nearly at the year mark in this global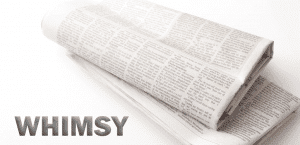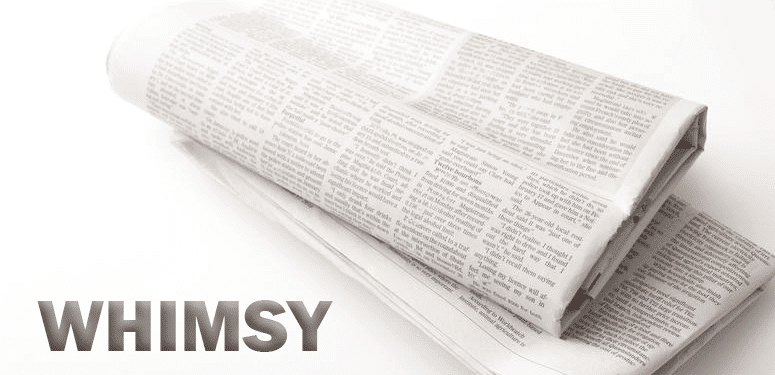 ABANDONMENT ANNIVERSARY A Volkswagen Golf abandoned on the street in the U.K. has been sitting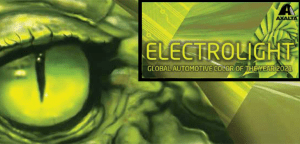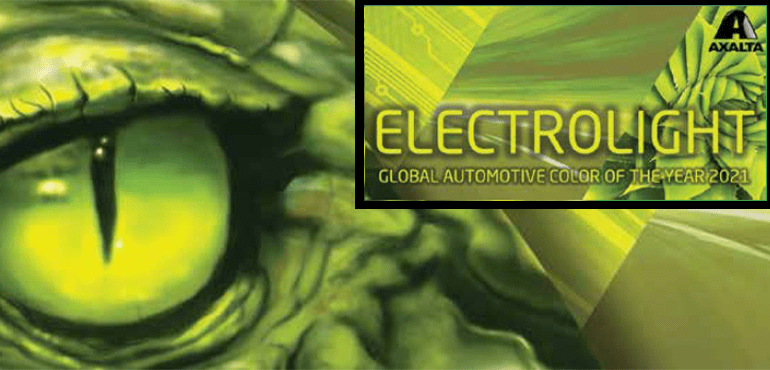 AXALTA'S HUE OF THE YEAR COMES WITH PRACTICAL PURPOSE BY JULIA LLOYD Axalta has announced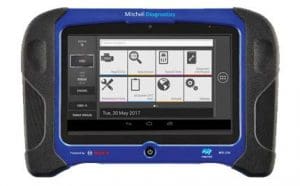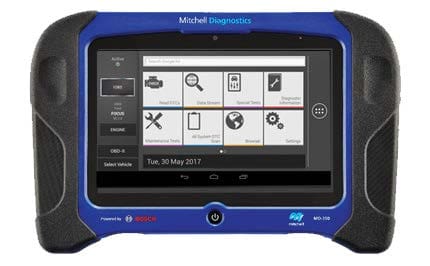 According to Mitchell, its Diagnostics system is designed to break the repair process down into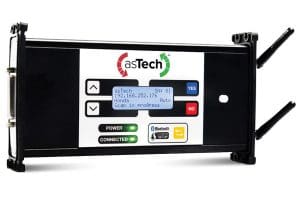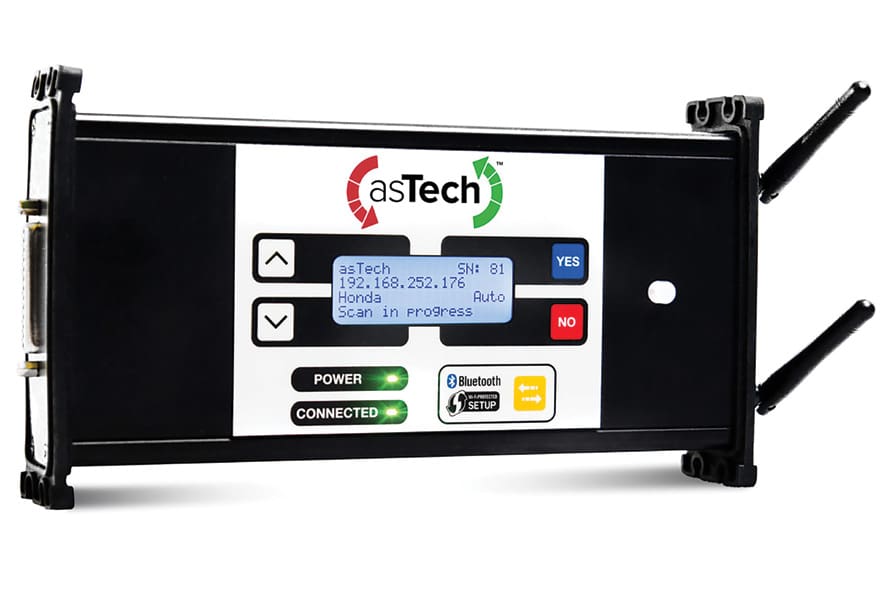 The asTech diagnostic device is able to connect to a vehicle's computer, provide information to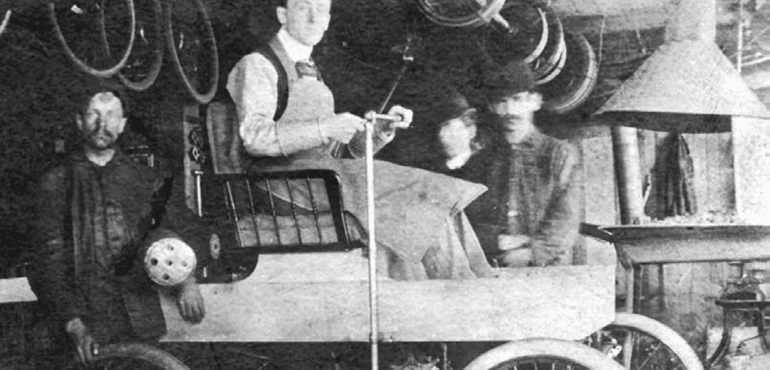 CANADA'S FIRST GASOLINE ENGINE AUTOMOBILE BY JULIA LLOYD Have you ever heard of the Fossmobile?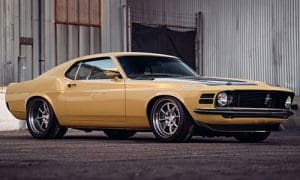 Strongsville, Ohio — December 4, 2017 — This year's SEMA show hosted automotive industry professionals from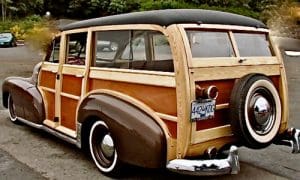 By Allison Preston Tuesday, November 14, 2017 — Cobble Hill, British Columbia — Coventry Woodworks,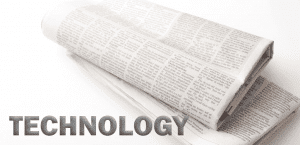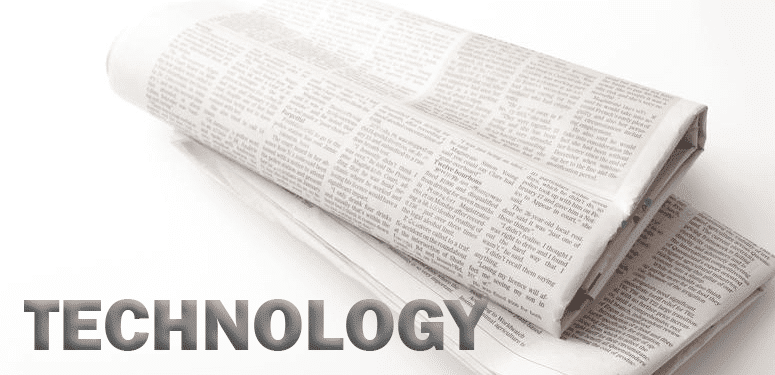 CALIBRATION COLLABORATION AirPro Diagnostics and Car ADAS Solutions announced the establishment of a collaboration to

Dealing with internet fatigue BY JULIA LLOYD What is internet fatigue? Internet fatigue comes when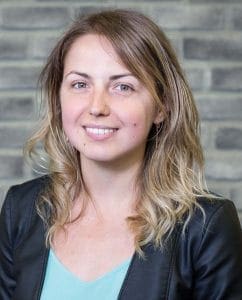 MEET GRETA CUTULENCO, THE 28-YEAR-OLD CEO USING AI TO CHANGE THE INDUSTRY Acerta Analytical Solutions