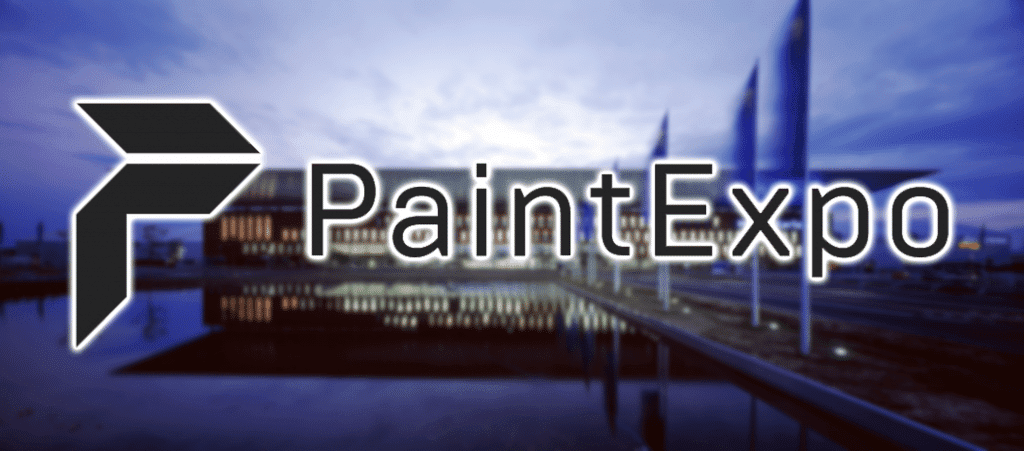 Exhibition Off the Autobahn: Germany's PaintExpo approaches
International Excitement: The Body and Paint World Championship continues in China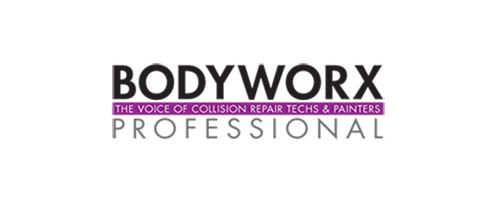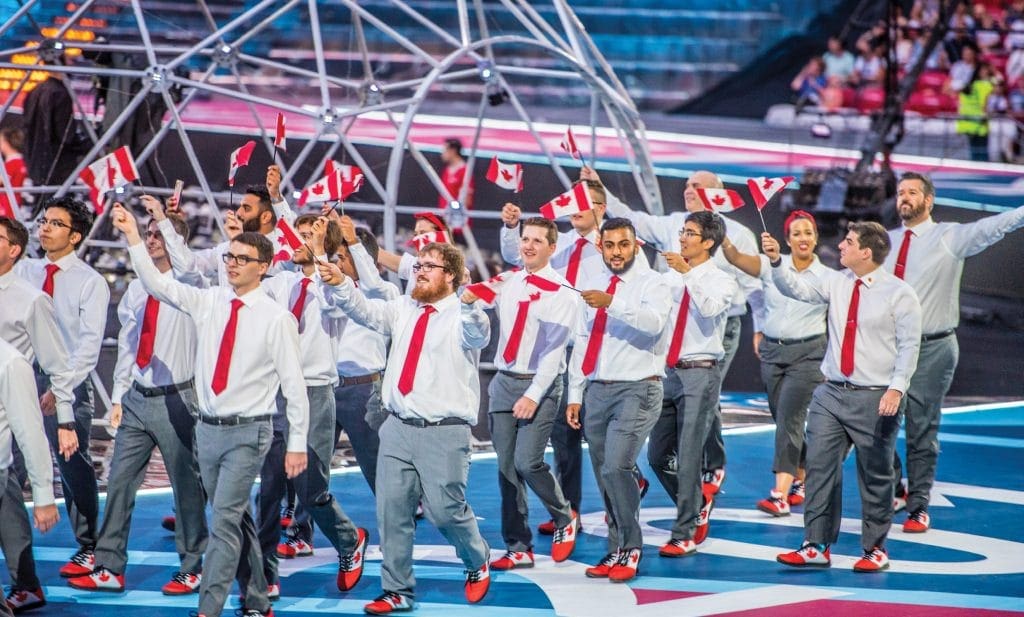 DUBLIN–(BUSINESS WIRE)–The "North America Automated Guided Vehicle (AGV) Market 2020-2026 by Offering, Vehicle Type, Navigation
OSHKOSH, Wis.–(BUSINESS WIRE)–$OSK #Oshkosh100Strong–Oshkosh Corporation (NYSE: OSK), a leading innovator of mission-critical vehicles and equipment,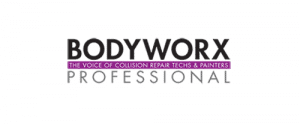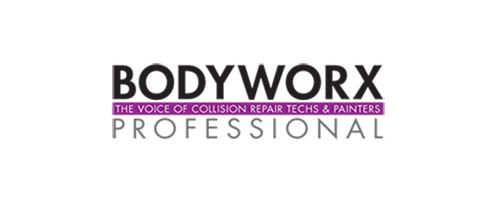 WESTCHESTER, Ill.–(BUSINESS WIRE)–IAA, Inc. (NYSE: IAA), a leading global marketplace connecting vehicle buyers and sellers,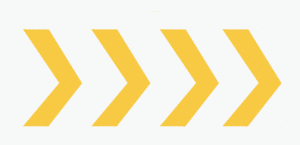 Possible First Steps HIGH SCHOOL CO-OP A part-time placement opportunity is usually offered to high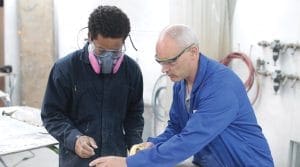 EMPLOYMENT CENTRE'S FRESH FACES FOR THE INDUSTRY BY SAM HOUPT The auto body and collision
When Tristan Johnson-England was 10 years old, she fell in love with automotive painting and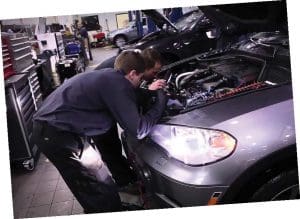 BCIT'S SCHOOL OF TRANSPORTATION OFFERS SEVERAL ROADS TO BECOMING A REPAIRER The British Columbia Institute
TROPICANA'S LATEST GRADUATES GET A HEAD START ON A BRIGHT FUTURE BY SAM HOUPT There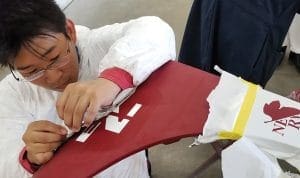 BASF'S PASSION FOR EDUCATION BRINGS OPPORTUNITY TO JAPANESE TECH STUDENTS This summer, young automotive refinishing
Toronto, Ontario — Karlsruhe, Germany will be the host of the 8th World's Leading Trade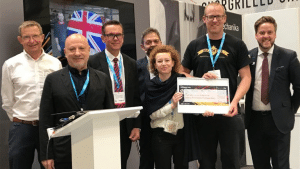 Toronto, Ontario — The third leg of the Body & Paint World Championships kicks off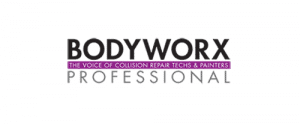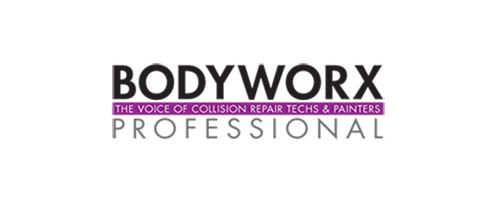 Three Cheers for the World Skills Competitors BY DARRYL SIMMONS If you've missed our digital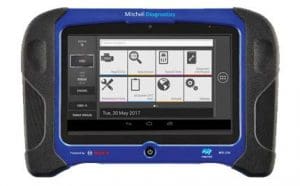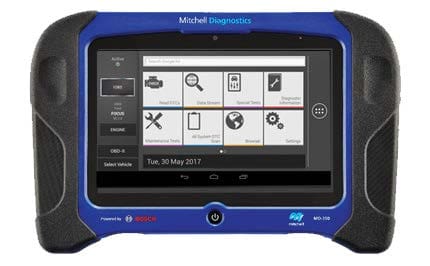 According to Mitchell, its Diagnostics system is designed to break the repair process down into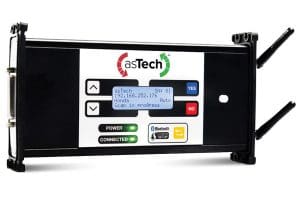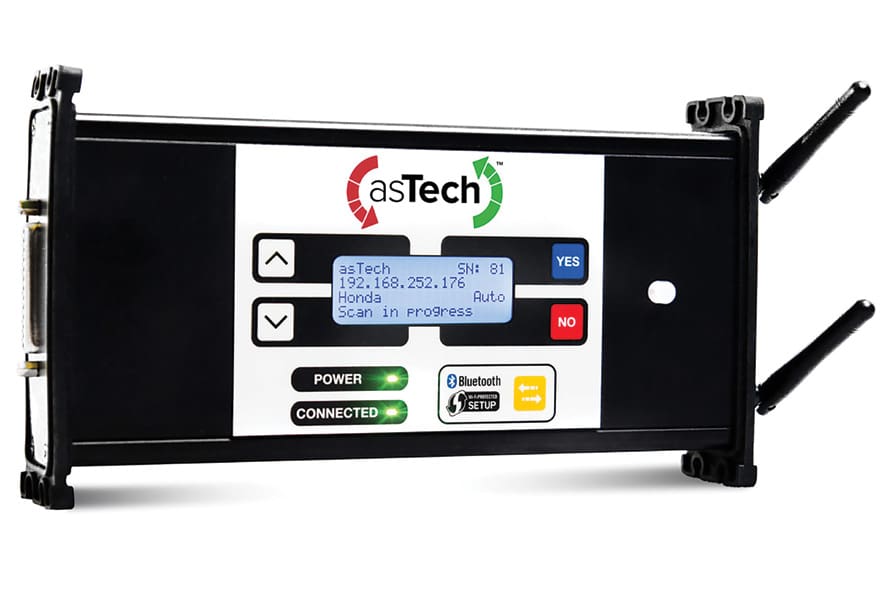 The asTech diagnostic device is able to connect to a vehicle's computer, provide information to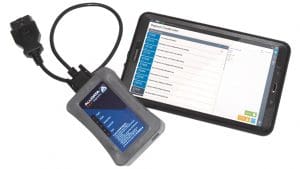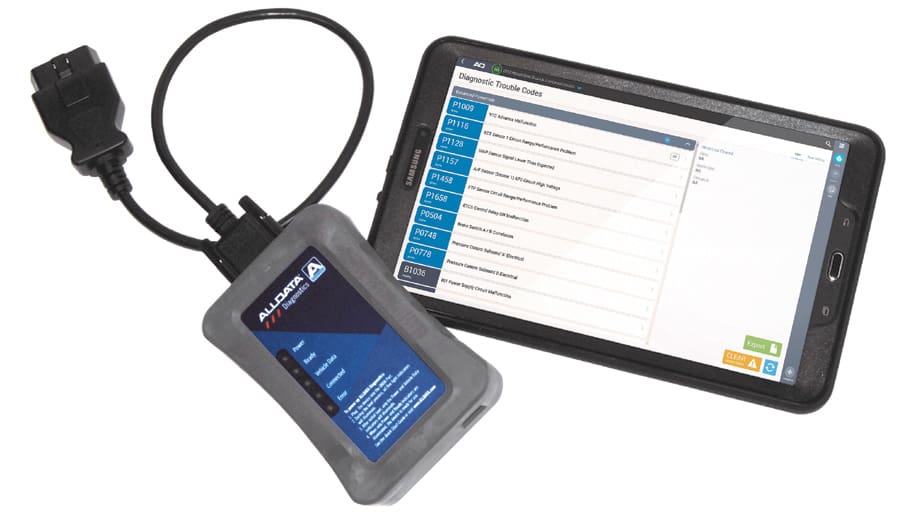 AllData Diagnostics Built-in can turn any tablet into a professional scanning tool. Saving time for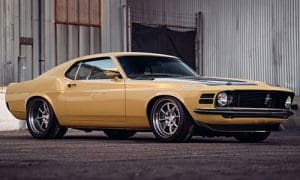 Strongsville, Ohio — December 4, 2017 — This year's SEMA show hosted automotive industry professionals from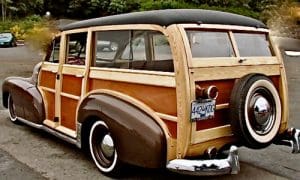 By Allison Preston Tuesday, November 14, 2017 — Cobble Hill, British Columbia — Coventry Woodworks,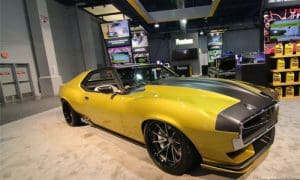 Las Vegas, Nevada — November 14, 2017– For the fifth year, the Goodguys Rod &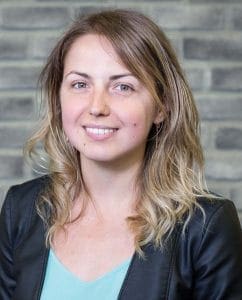 MEET GRETA CUTULENCO, THE 28-YEAR-OLD CEO USING AI TO CHANGE THE INDUSTRY Acerta Analytical Solutions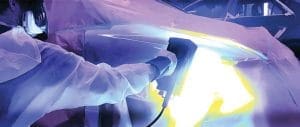 ULTRA VIOLET TECH IN COLLISION REPAIR COMES OF AGE BY STEPHEN ARMSTRONG Ask an automotive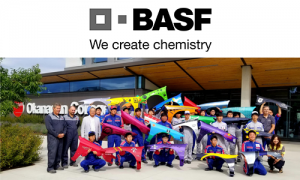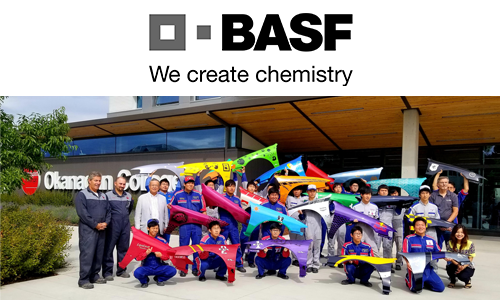 Kelowna, British Columbia — Sept. 27, 2019 — This summer, young Japanese automotive refinishing students were
How to setup your paint spray gun with the 3M™ PPS™ Series 2.0 Spray Cup System.
To learn more click here!