SEMA AND AAPEX TO FOLLOW LOCAL HEALTH GUIDELINES
To ensure that the event goes off without a hitch, SEMA Show organizers have announced the official health and safety measures for this year's much anticipated AAPEX and SEMA events.
Regarding SEMA safety measures, organizers say that—while subject to change— masks are required for all indoor events in Las Vegas. Proof of vaccination is not mandated for trade shows in Nevada.
The co-owners of AAPEX—the Auto Care Association and the Automotive Aftermarket Suppliers Association (AASA)—recently announced that they will require proof of a COVID-19 vaccination or a negative COVID PCR test be administered prior to arrival to attend their 2021 event at the Venetian Expo & Caesars Forum.
Despite upticks in local COVID-19 and variant cases, SEMA Show and AAPEX organizers say they are "100 percent committed to ensuring a great Automotive Aftermarket Industry Week in Las Vegas" by staying up to date with all public health recommendations regarding COVID-19 and the state of Nevada.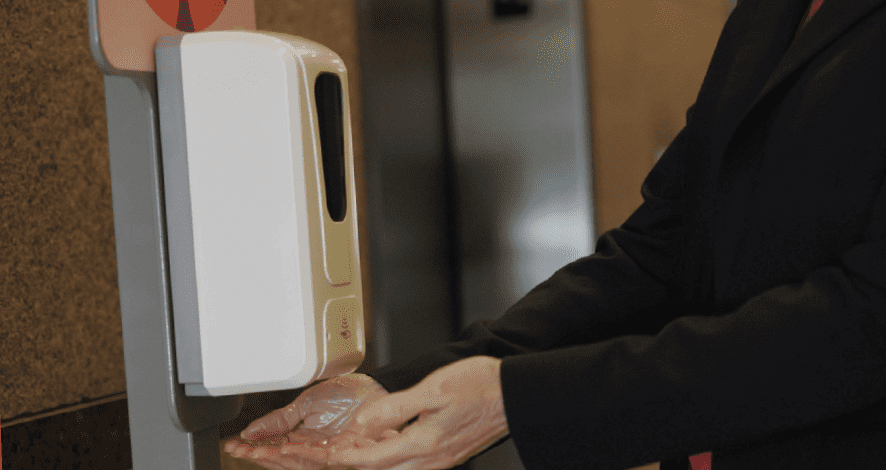 Hand sanitizer stations will be placed in all public spaces, meeting room corridors, show floor areas and food and beverage areas. Participants are encouraged to regularly wash and disinfect their hands.