ELECTRIC HIGHWAY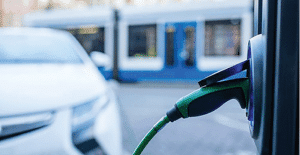 Canada is well on its way to developing the first transcontinental electric highway. Former state-owned energy firm Petro-Canada announced the news, stating that 50 high-powered electric vehicle charging stations will be installed along the country's 4,860-mile Trans-Canada Highway by 2020. Petro Canada, which is owned by Calgary-based Suncor Energy, will begin construction of the network starting this spring. The network will extend from Nova Scotia to British Columbia, with the exact locations of the charging stations still to be determined.
CAROLINE LACASSE NAMED CCIF DIRECTOR
Caroline Lacasse will serve as the director of the Canadian Collision Industry Forum. She has been involved in the automotive industry for more than 20 years, with a special focus on training and organizational development. During her career, she has worked as a collision repair technician and teacher, an I-CAR instructor, university lecturer, and as a training coordinator for CSMO-Auto in Quebec. She is currently the chairperson of the Quebec I-CAR Committee.
GO GET EM, GO AUTO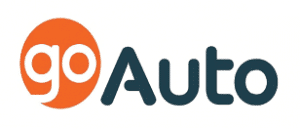 Go Auto, one of Canada's automotive dealership networks, has been named one of Canada's Best Managed Companies by Deloitte. Go Auto has been known as a one-stop shop that offers insurance and collision repair. Canada's Best Managed Companies is an award program recognizing Canadian-owned and managed companies for innovative and world-class business practices.
CANADIANS LISTED AS WORLD TECHNICIANS OF 2019
The list of the recipients for the World Class Technician awards was released. Two Canadian technicians made it onto the list of 45 recipients this year: Kit Mak, from Vancouver and Mark Robinson from Mississauga, Ont. This award recognizes professional technicians who have achieved their ASE certification in 22 specialty areas during the 2018 certification test administration.
SOLERA'S NEW RESEARCH CENTRE
Digital technology company in data and software for the automotive, light and heavy truck fleets, Solera Holdings, held a ground-breaking ceremony for its new research and development centre on February 21. The centre, which will be a hub for North America, will curate data on reparability, diagnostics and procedures. The centre will also disseminate this research throughout training and deliver expert consultancy on advanced technology trends.
THE PRICE OF SAFETY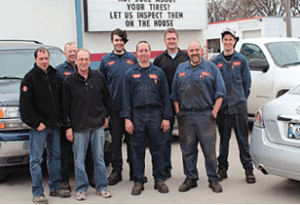 As of March 1, Manitoba vehicle safety inspections will no longer be a flat fee of $55. New legislation allowing auto repair shops to set their own price for vehicle safety inspections. Rudy Epp, owner of Rudy's Auto Service in Winnipeg, says this bill is a long time coming. Epp pointed out that the previous rate was getting expensive for shops and they weren't making any money from it.