BY TYLER MAJER
"It's easy to see the magnetic draw of an automobile,"says Dimitry Anastakis, U of T professor and automotive historian. "We can't imagine a world without motor vehicles."
But everyone has a different reason—a different magnetic force—that draws them to the autobody repair industry. Maybe it's a drive for success, or the allure of money. Maybe it's the visceral love of the trade, or intellectual interest in this field of work. "[The auto industry] draws a lot of people because it's financially one of the most important aspects of our economy. And it's a place where all kinds of people can make a lot of money," said Anastakis.
Of course, many in our industry see their day-to-day as a job to pay the bills. For others, like Jason Sookraj, owner of Wells Auto London and organizer of the favoured London, Ontario-based Oblivion Car Show, "every generation looks for more of the things that they enjoy." "We're seeing a big generational shift right now. From the classic boomers that we had in the 50s, 60s and 70s cars, muscle cars, cars with big fins—there's a real nostalgia for the mid-20th century automotive culture," Alexander Gates, executive director and curator of the Canadian Automotive Museum in Oshawa, Ontario, told Bodyworx Professional.
"For those that didn't grow up with those cars, there's not the same level of enthusiasm." This is particularly evident in Sookraj's career, as he has placed an emphasis on restoring vehicles from a more recent generation; particularly in his commitment to running the only DeLorean dealership in Canada. "I'm inspired to keep a very unique part of history alive."
"Going back to the vehicles of the 1980s or the 1990s, they weren't the best cars, but they were the cars we had," Sookraj continued. "The previous generation grew up with these tanks that could last forever. Our stuff was fragile. It was part of a disposable generation. It was planned obsolescence."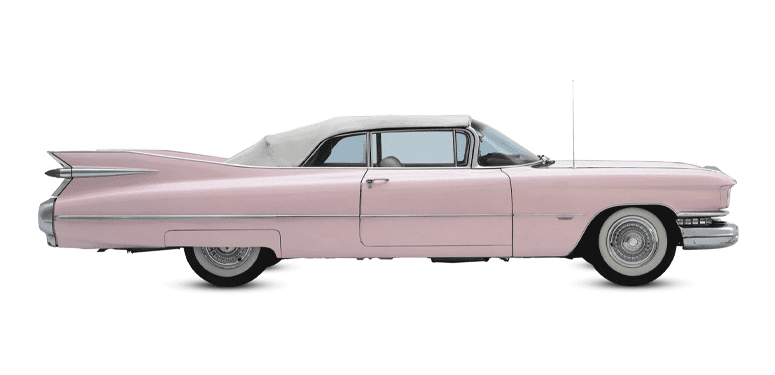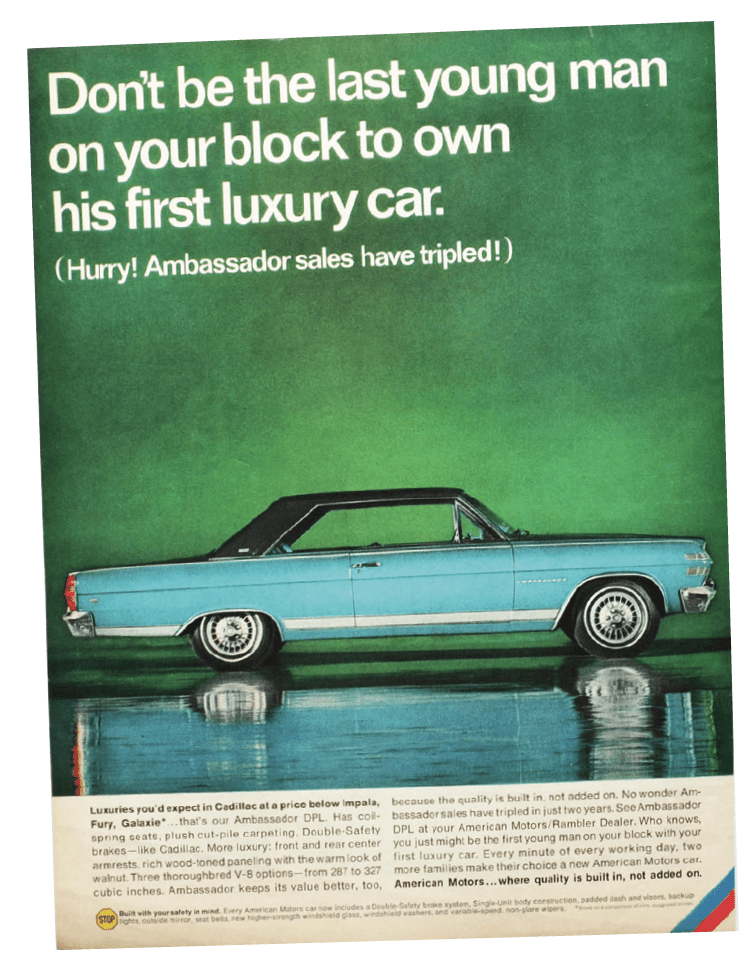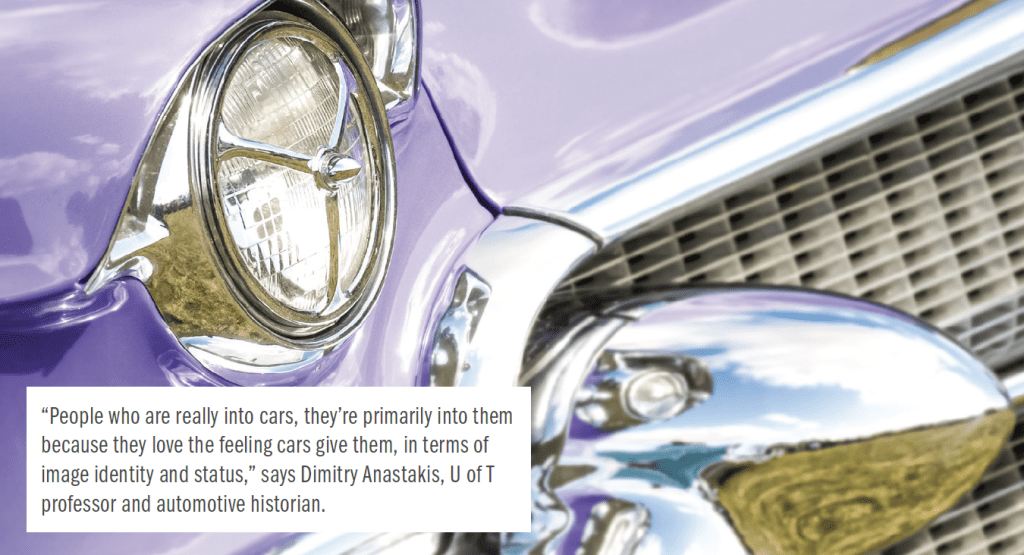 "In some ways, cars of the 1980s are rarer and more difficult to find than cars of the 1950s," explained Gates. Inspiration to enter the trade changes based on the cars themselves, but also in what cars represent to individuals in the specific age and society that creates them.
"The automobile is both an instigator of change, and a reflection of broader values in society," according to Anastakis. This societal effect of cars influences the motivations of individuals entering the industry. "The kids of the 1980s, 1990s and 2000s: there seems to be this 'I want to do what I want to do' mentality," said Sookraj. "Whereas previous generations were of the mindset: 'I want to do what pays the bills."
The reasons an individual joins the industry can vary as car trends fall in and out of style, as evidenced by Sookraj's dealings with Oblivion Car Show, a car show focused particularly on 80s/90s vehicles rather than the overarching term of "classics." "I look back about 20 years—the cars were a lot easier to tinker with," said Sookraj.
It is also potentially true for the EV/AV boom, which relies on computer technology to maintain vehicles, rather than the simpler mechanical fixes of the past. "One of the concerns with all these high-tech, electric self-driving vehicles is that computer technology gets outdated very quickly," said Gates.
"There's a whole different set of skills. That old stereotype of working on the car in the garage or on Saturday morning is a thing of the past." "It's much less hands-on. You're not going to have grandpa and his grandson working on their Tesla out front 40 years from now because you simply won't be able to work on a Tesla in the same way as a car from the 20th century. That technology will be long outdated," Gates continued. Another historical inspiration for entering the automotive industry is popular culture. What people see on TV, in film or online can draw people to their initial interest in vehicles.
"The way that people view classic cars or cars of the past is directly influenced by what their seeing in [pop culture] these days," said Gates. Sookraj, however, counters this idea. "None of that stuff really applies anymore."
Gates' work at the Canadian Automotive Museum, however, focuses on the popular aspects of cars in media. This works to, "link cultural connections to…cars, because otherwise, they can be out of context," he explained. What is cool to look at, drive or appreciate can gain additional meaning from its placement within pop culture, but what is popular is often driven by the young. "Part of car culture is a youth culture," said Sookraj.
"Young people are typically interested in what is new and what is exciting," added Gates. The reasons people enter the trade may be varied, both generationally and personally—but a car never fails to make anyone feel special, according to Anastakis' travels.
"People who are really into cars, they're primarily into them because they love the feeling cars give them, in terms of image identity and status," he said. "There's a whole kind of aesthetic that people are really interested in. There's a whole status that people are drawn into."